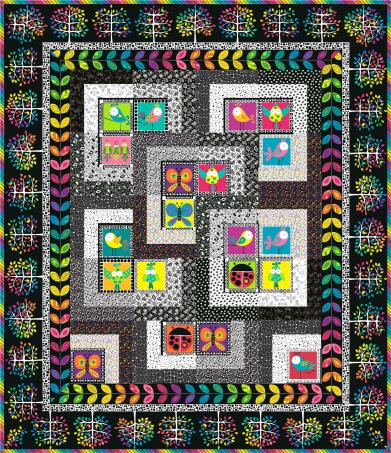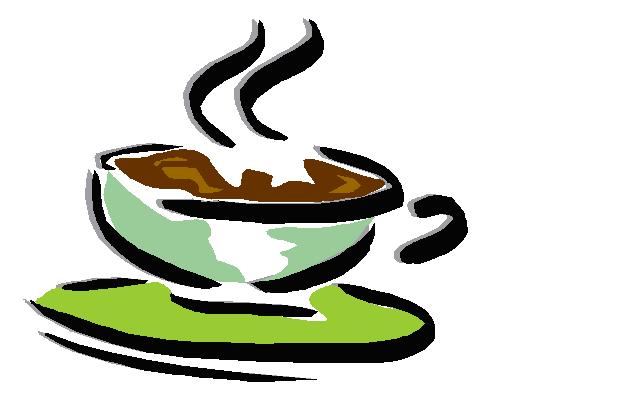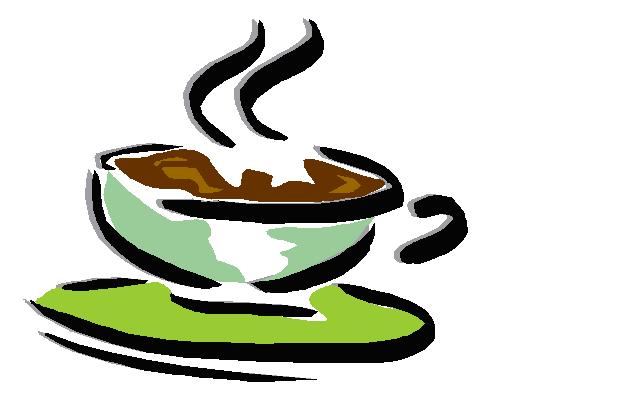 Upcoming Events:

Southport Guild Workshop

Round Tree Skirt/Table Topper

Kenosha, WI

October 7, 2017

Southport Guild Presentation

Kenosha, WI

October 2, 2017

Lighthouse Quilt Show

Racine, WI

October 21 & 22, 2017

Winter Quilt Show

West Bend, WI

February 24, 2018

Quilting Fun Retreat

Green Lake, WI

March 8-11, 2018

Fall Into Quilting Retreat

Green Lake, WI

September 20-23, 2018

Retreats  Retreats

Spring Retreat and

FAll Into Quilting Retreat.

Click on Retreats above for more information.

Vanilla Latte Quilts began with a simple quilt as you go technique and has grown to include several quilting

and sewing patterns.   

I now design quilts for Andover Fabric Company, AdornIt! Fabrics, Exclusively Quilters Fabrics, Art Gallery Fabrics, Blank Quilting Fabrics, EBI

and Timeless Treasures Fabric Company!


Wholesale orders go to
contact
page and email me.  Thank you!